For us scooping poop is a perfect job!

Preferring to work outside helping folks

enjoy and keep  their dogs,

my business is unique but necessary.

The poop really piles up!  Did you know the

average dog leaves 20 piles a week?

  The many joys of dog ownership does NOT

   have to include this nasty clean up chore!!  

We will do it for you!  

~~~~~~~~~~~~~~~~~~~~~~~~~~~~~~~~~~

  REALTORS ~ our business is a unique and necessary service for dog owning clients

(moving in or out)

~~~~~~~~~~~~~~~~~~~~~~~~~~~~~~~~~~

Our Scooping Your Dog's Poop

     *enables everyone to enjoy having a pet            

*is affordable, convenient, licensed and insured
*means no more battles over whose turn it is

*gives you a clean yard for fun & relaxation

IT's ALSO A GREAT GIFT FOR ALL OCCASIONS!

(unconventional for sure-but also, very smart)

Please call today, for a clean yard tomorrow!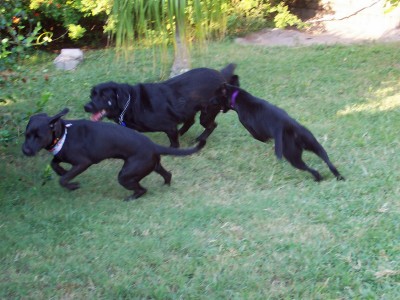 Why I Scoop Dog Poop For You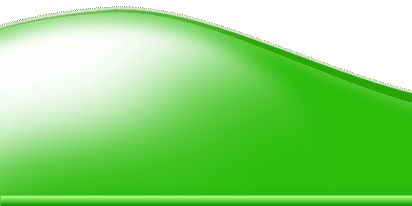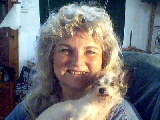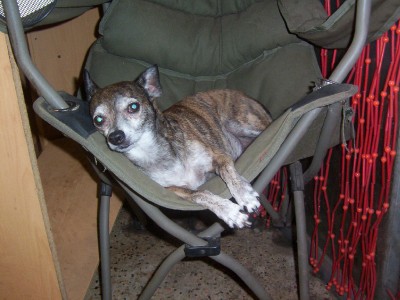 Nikki, Bentley, Noodles, having a BLAST!

<-----

Hedy with WeeBee-->

below, is how Nikki, rescued at 6 months, plays with Molly

below: Libbie always enjoyed being with Bentley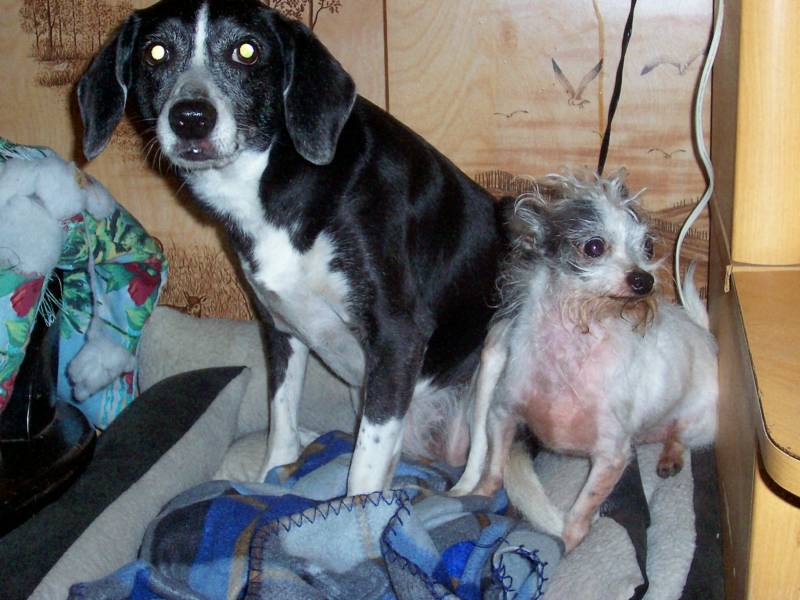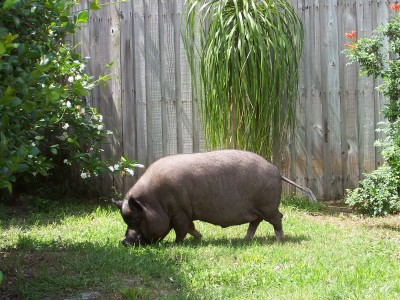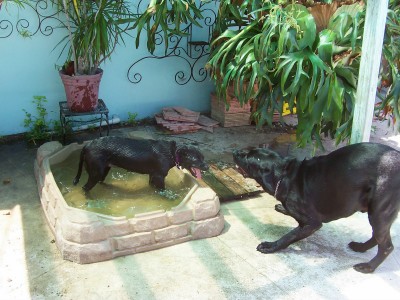 below~ ONYX pig, one eye blind, &  severely abused,  he is now free to roam, graze, and  BE FOREVER SAFE!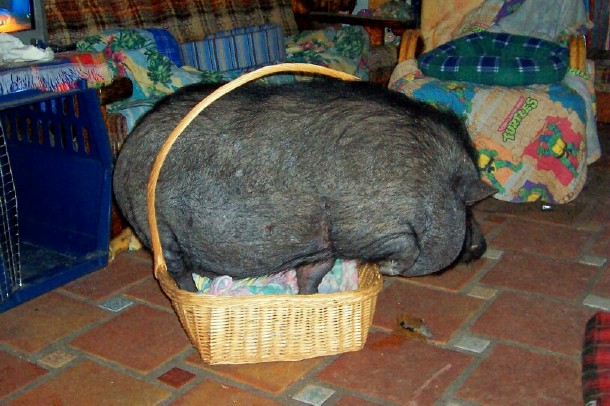 left :

Remington pig, now 11yrs was rescued at 8 wks. He is TRYING to get into Nina's basket bed  to lay down!

It doesn't work !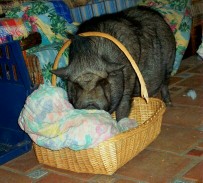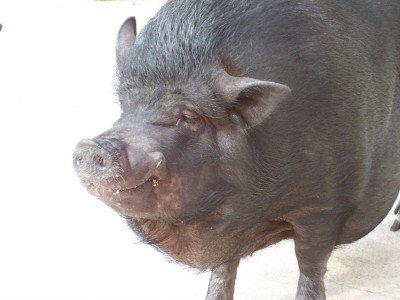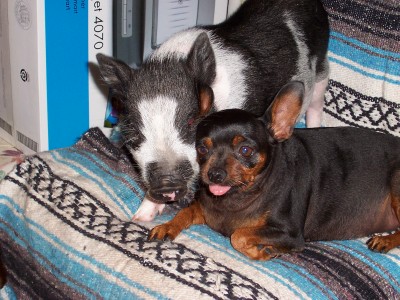 Stewart, a baby pig I was fostering, enjoying  the couch with Molly min-pin. I had so much  fun socializing him with people and other animals.  It was also a riot teaching him  to walk on a leash with a harness .  He and Molly were the best of friends and I hated to let him go to his forever home.  Now, Stewart is the mascot of a Fire Dept !!

         ---->

Nina, 10 yrs old, and Willoughby share a bed.

Nikki, Bentley play in one of the piggy pools  --->

            --->>>

Dillon, a real sweet boy! rescued and starving as a tiny tiny baby, I did not think he would live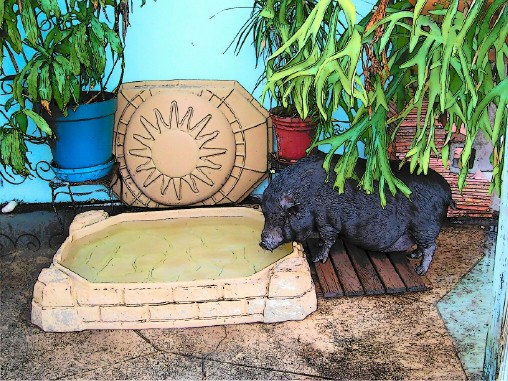 Dillon loves going into his pool

<--- When I could lift him, Dillon rode in my Jeep all the time!

below: Basil in HIS chair